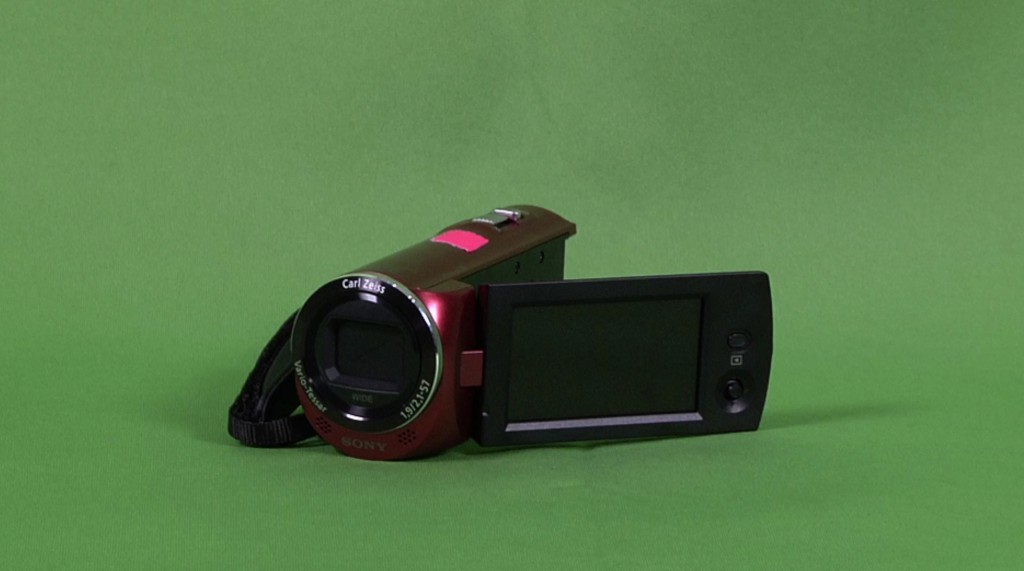 Good news for you Humanities faculty out there! The MMLC has completed our move to the NU Library and many of you may be wondering where you can go or how you can get the same services you were used to getting in Kresge. The MMLC may be spread out across campus now, but we are committed to supporting you and your students. All of our facilities are open when classes are in session, and among some of our new spaces are:
The MMLC Computer Classroom (NU Library Lower Level, Room B183)
The MMLC Equipment Checkout Counter (NU Library Lower Level, Room B185). Open Monday-Thursday 8:30am-6:30pm, Friday 8:30am-5pm
The MMLC Activity Space (Deering Library Second Floor, Room 208 – shared with the Music Listening Library). Open Monday-Thursday 10am-10pm, Friday 10am-5pm, Saturday 1pm-5pm, Sunday 1pm-10pm.
The MMLC Student Project Studio (Locy Hall Room 316)
The MMLC Digital Art Computer Lab (Roycemore School B37)
Classroom Facilities
The MMLC has one classroom (NUL B183) dedicated to scheduling classes that need a lab, whether for using DiLL or training or testing (anything that used to take place in Kresge 1-315 or 1-301). Reservations can be made as they used to, by emailing <rooms@mmlc.northwestern.edu>. Since we only have one lab, we have made arrangements for other labs in the NU Main Library to handle any scheduling conflicts.
In order to serve Art Theory and Practice as well as alleviate some of the demand for B183, the MMLC has built a lab specifically for the Digital Art classes that used to take place in Kresge 1-315. This lab is in the historic Roycemore School, where most of the AT&P classes have moved during this construction period.
Video Editing Support
For those classes (one per quarter) that have special video editing needs, the MMLC has moved the functionality that was formerly found in our Culpepper Studio to our new Student Project Studio in Locy 316. Boasting a fantastic view of the lake (directly in between the Music Building and the Visitor's Center), students in classes that use this room will enjoy 24-hour access to 3 edit stations, including one especially built for high quality voice over work. As with Culpepper, this new studio should be requested a quarter in advance by interested faculty by emailing <support@mmlc.northwestern.edu>. For less intensive editing, we also have five editing stations in our Activity Space in Deering.
Drop-In Services
Most of the things your students used to do in our public drop in lab space (Kresge 1-335) have been relocated to our new Activity Space in Deering. This beautiful wood-paneled room that we share with the Music Listening Library is arranged in individual carrels. The carrels are small, so work is intended for one-to-two person activities.
Watching media: You may still send students to watch media either from our collection of foreign language DVDs or you may place your own personal DVDs or VHS tapes in our Rental Reserve as you always have. The MMLC has 5 viewing stations with region-free DVD players, one of which has a multi-format VCR (read: it can play any VHS tape). For the time being you can either email us or go to our old database for a list of titles we have in our collection (we'll be updating our database soon). Unlike our neighbor and similarly named Mitchell Center, students must watch MMLC media in our Activity Space so that DVDs are guaranteed to be there for all of the students in a class. Unfortunately, due to the carrel sizes, we no longer have a capacity for large group viewing. For large multi-section classes that have Blackboard or Canvas sites – if you will require all of your students to watch complete films, in addition to holding scheduled screenings we recommend digitizing the films via Digital Collections. Digital Collections needs a one-week lead time for streaming video, so we'll be sending out an email to the LANGTEACH listserv to give everyone a heads up.
Programs that need a microphone-headset (such as Skype or language drills) can be done on our laptop stations in the Deering Activity Center
Word processing, surfing the web, general computing and printing via the Library's NUPrint system can also be done in our Activity Center, in addition to the Library's Info Commons.
Equipment Loans
All MMLC equipment is now housed separately from our drop-in space, at our Checkout Counter on the Lower Level of the Library, room B185. As always, Faculty, Staff and students in our quarterly pre-determined classes may reserve and check out AV equipment using their Wildcards. Reservations are always recommended for most of our equipment, but smaller items such as dongles (adaptors for your computer to connect to things such as a projection podium) do not need to be reserved. In the winter we hope to go to a new online reservation system, but for the moment, reservations can be made by contacting the Checkout Counter by physically stopping by, emailing <circ@mmlc.northwestern.edu>, or calling 847-491-4167. A list of available equipment will soon be online on the MMLC's revamped website.
As a reminder, if you will be assigning media projects to your students, make sure you think about the resources your students will need in order to complete these assignments! The MMLC has equipment of various levels and offers training sessions for your students, but please make sure to request these services from <support@mmlc.northwestern.edu> the quarter before. But don't just take my word for it, let MMLC Man tell you:
If you're not familiar with the video that this is a parody of, it's a cult 90's classic commercial for a Chicagoland auto insurance company. MMLC student workers shot and edited the video during Spring Quarter 2014.
We're especially proud of the hair by Sarah and the the attention to detail on the costumes: