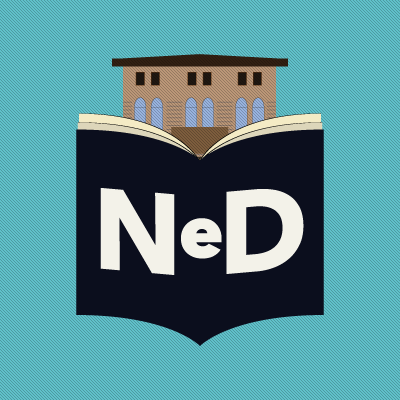 With words like "Norbucks," "Wooshack," and "the Cage," the spoken language at Northwestern includes a hearty stock of unique unique vocabulary. With a keen interest in helping students study the nature of dictionaries and their relationship to speech communities, Professor Elisabeth Elliot worked with the MMLC build an appropriate platform for student collaboration, contribution, and research: The Northwestern Dictionary Project.
Over the course of two years, students enrolled in Linguistics and Slavics courses have contributed to the Northwestern dictionary project by investigating and developing two dictionary models inspired by the popular online dictionary examples of Wiktionary.org and UrbanDictionary.com, respectively: NeD (The Northwestern e-Dictionary) and WildWords.
Having studied the two platforms independently, the students of the Spring 2015 class recently contributed to designing a merged design that incorporates the best elements of both models into a single, unified site, also titled WildWords.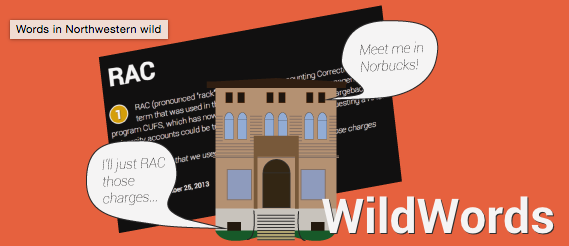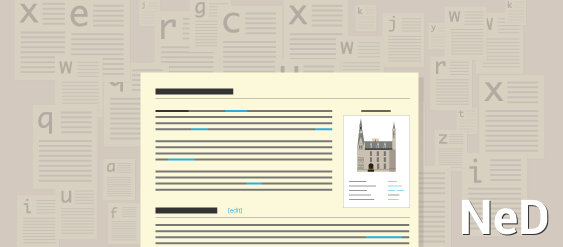 To help conceive of the initial designs of the online dictionaries and course syllabus, Professor Elliott attended the 2013 Digital Humanities Summer Faculty Workshop, sponsored by Arthur Vining Davis Foundations and organized by the Multimedia Learning Center, Center for Scholarly Communication and Digital Curation, and the Alice Kaplan Institute for the Humanities.